The AURORA project seeks to promote digital and green transformation in European agri-food industries, with a focus on food quality, safety, and the application of Industry 4.0 technologies along the entire value chain (from farm to fork).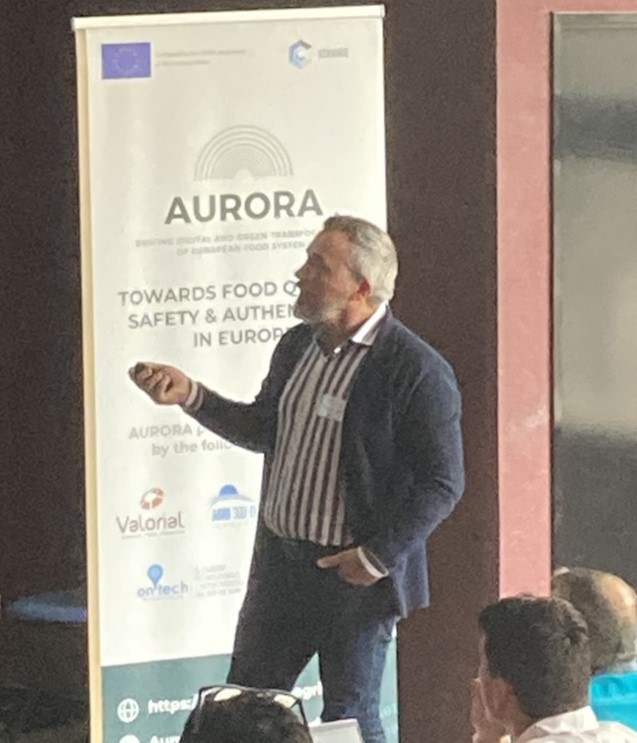 This european project aims to gain benefit from exposure at European fairs, build on new innovation partnerships and grow your network by participating in thematic missions (Roadshows) that will take place in France, the Netherlands, Poland and Spain.
The fourth roadshow took place in Bordeaux from 20 and the 22 June 2023. The thematics were « Nutrition and Health, clean label and natural ingredients ». During the journey, Agri Sud-Ouest innovation promoted its ecosystem and gave the possibility to discover different stakeholders in Bordeaux. Between a privileged institutional welcome, a masterclass and conferences, company (Fermentalg, Activ'Inside, Cémoi) and laboratory visits (CBMN and Nutrineuro), this roadshow brought together more than 40 people.
You want to know more about our roadshows?
Emma Egea – Chargée de projets AURORA