Europe is facing several challenges including population growth, natural resources scarcity, environmental pollution, loss of biodiversity, or the post-COVID era, for which we need to come together to find new solutions. 
According to the Farm to Fork strategy, we aim to foster the implementation of sufficient, healthy and sustainable food systems through innovations.  
Thanks to our regional expertise and the quality of our network, we can provide a high level of excellence in different sectors: agroecology and biosolutions, digital solutions and robotics, agroindustrial processes and territorial food systems. Our overall objective is to foster innovations and participate to both green and digital transition of our local actors, and share it with european stakeholders like a valuable cooperation.
We are a high-added value hub due to first our geographical position between the Atlantic Ocean and the Mediterranean sea, with a shared border with Spain.  
Then our two regions Nouvelle Aquitaine and Occitanie retain a strong identity in different sectors: fruits and vegetables growing like corn, wine and spirits industry and its clean labels, breeding (sheep, bee, fat and milk sectors), oysters, caviar. There are also many opportunities in the organic farming, especially for the production of wine which is the biggest of the world. These recognized know-how aim at promoting competitiveness in animal and food production throughout European partnerships. 
Level up your European initiatives
Need tools and sectorial expertise, use cases and stakeholders to get on board?
Agri Sud-Ouest Innovation is your partner!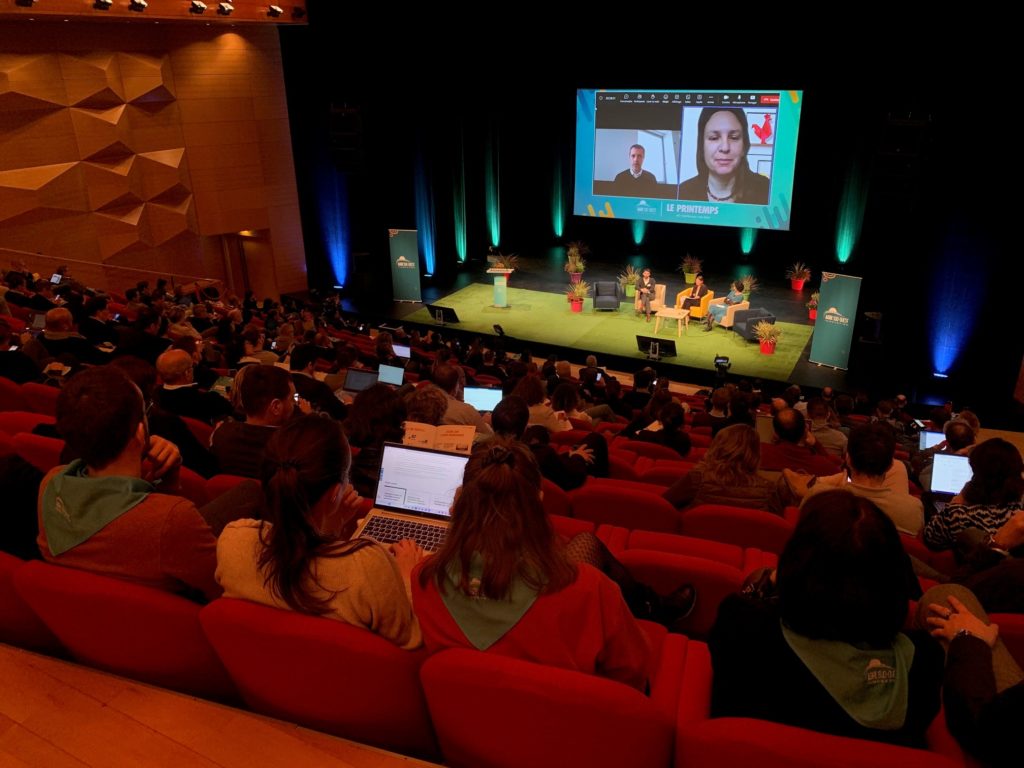 Agri Sud-Ouest Innovation highlights elements of its ecosystem of European interest and projects its ecosystem at European level to promote its innovation and take advantage of international opportunities.